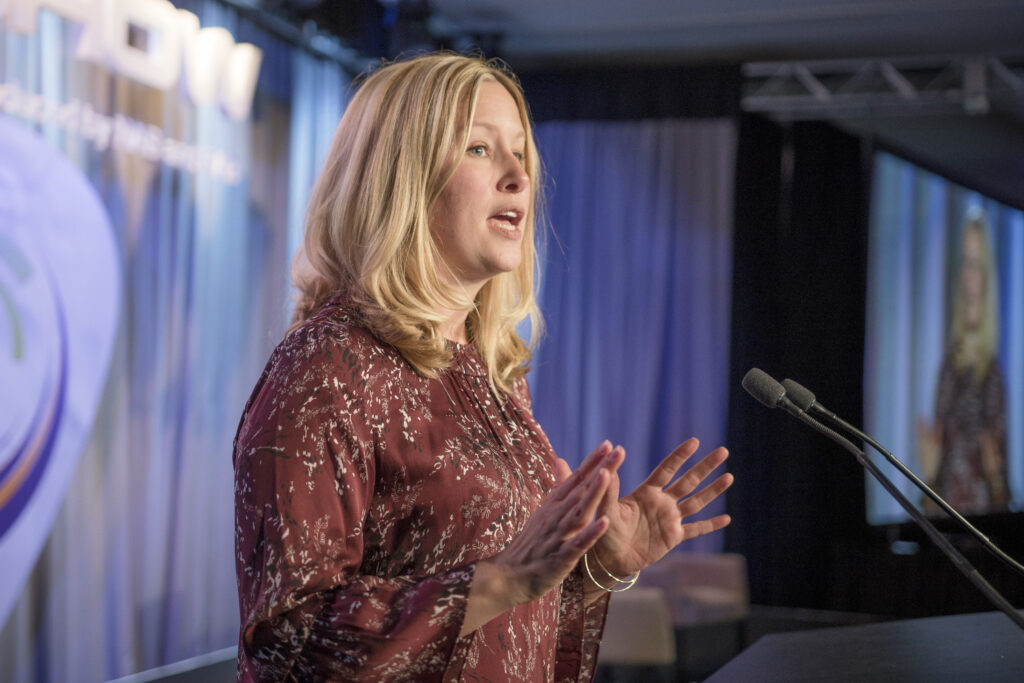 Shannon Gregg has created and optimized Sales Ops teams for multiple VC & PE-backed organizations. She specializes in sales productivity and process integration. Here, we see her facilitating Pittsburgh Tech Council's "Sell Like a Lady Sales Lab/Workshop.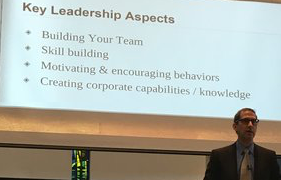 David Radin founded and grew a national radio network to 1,000,000 weekly listeners and a SaaS company to 780,000 users and has been a key member of launch projects for clients including Verizon, Apple, and Motorola. He earned his BS at Yale and MBA at Duke. Here we see him giving the breakfast keynote address at Duquesne University's Small Business Development Conference.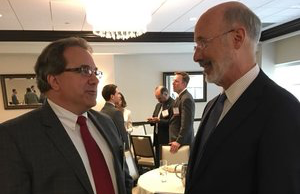 Greg Russak specializes in opening new markets primarily for small and emerging tech companies. He has served in roles with P&L/General Management responsibility – from start-up to multi-billion dollars. Here, he speaks with Pennsylvania Governor Tom Wolf.